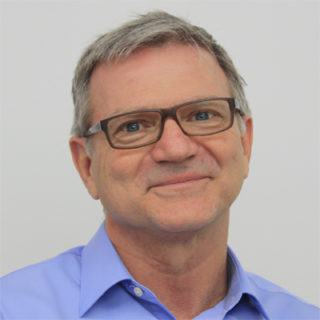 Jorge Alemany
Director Spherium Madrid Office.
MD, PhD and Executive MBA (IE). 15 years of experience in basic research in Spain and in the USA, in the National Institute of Diabetes and Kidney Diseases from NIH. He began his career in the industry as Director of PharmaGen (today Genómica), joining the CNIO (the National Center for Oncology Research) as Deputy Director since its origin in 1998. There he was responsible of building the organization structure as well as new Research Center. In 2003 he joined Genetrix group. In 2004 founded Cellerix, today Tigenix, a leading company in the field of Cell Therapy currently quoting in Nasdaq. After obtaining the Market Authorisation of the first Cell Therapy Product in the market, the company has recently been acquired by Takeda Pharmaceuticals.
Author of research articles in scientific journals, book chapters, editor of the book Cell Therapy (MacGraw-Hill), he has been advisor to several biotechnology companies and to the Ministry of Industry. He worked as "Sherpa" at the European Commission in the "Active and European Innovation Partnership on Active and Healthy Ageing (EIP AHA)" program representing the Ministry of Science and Innovation. He also regularly collaborates as Scientific advisor for the European Commission.
Jorge is a Board member of Tecnalia Health Division and from DEBRA España. He has taught in undergraduate and Master's degree courses in Universities and Schools as IESE, EOI, Univ. Complutense de Madrid, Univ Fco de Vitoria, Univ Europea, Univ M Pelayo, etc.