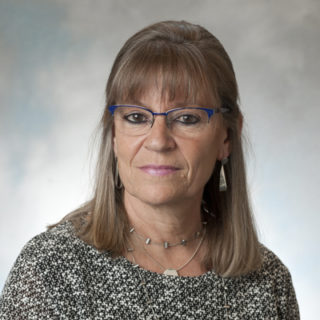 M. Teresa Bajo-Molina
PhD in Psychology by the University of South Florida. She is Full professor at the Department of Experimental Psychology at the University of Granada where she teaches graduate and undergraduate course on Human Memory. She chairs the Language and memory research group of the Department of Experimental Psychology and she is member of the Mind, Brain and Behaviour Research Centre where she has contributed with Feder-projects to the acquisition of research infrastructure. Her research interests are related to the study of memory retrieval processes and forgetting in monolinguals and bilingual contexts. She is also interested in the processes that control interference in memory and the changes of these processes during healthy aging and in schizophrenia.
She has been PI of more than 16 research projects funded by regional, national and international agencies some in collaboration with researchers for US Universities with whom she has continuous collaboration. She has also be one of PIs of the project Consolider-Ingenio Cognition and Education. She has published more than 140 international articles in leading Journal (Psychological Science, Cognition, and Journal of Experimental Psychology, among others). She has been associate editor of European Journal for Cognitive Psychology and Journal of Cognitive Psychology , Guest editor,  Frontiers in Psychology y ad-hoc reviewer of many prestigious journals (JEP: LMC, BLC, Cognition, Neuropsychologia, JML, etc.). She has also organised many international conferences and seminars (ESCoP2003, EPS-SEPEX2010, Psychonomics 2016 etc.).
She has been president of the European Society for Cognitive Psychology, Secretary of the Spanish Society for Experimental Psychology, Member of the Governing Board of the Psychonomic Society. She has also been member of international research panels such Language and Communication panel NIH (US) and European Research Council, National Research Plan (Psychology), DEVA, CNEAI, ICREA.  She has also been involved in international panels related with the organization of Doctoral Studies at the European level.