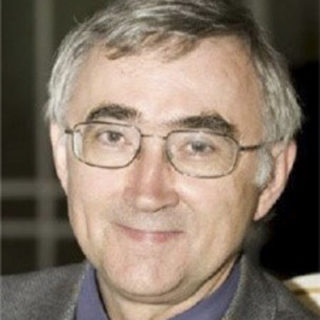 Elias Campo
He received his MD and PhD degrees from the Medical School at the University of Barcelona. After his residency in Pathology at the Hospital Universitari de Bellvitge, he conducted a postdoctoral fellowship in molecular pathology at the National Cancer Institute, Bethesda, MD. He joined the Laboratory of Pathology at the Hospital Clinic, University of Barcelona, where he became Professor of Anatomic Pathology. He is currently the Research Director of the Hospital Clinic of Barcelona and Director of the Fundación Clinic and Instituto de Investigaciones Biomédicas August Pi i Sunyer (IDIBAPS) of Barcelona.
His research is focused on the pathological characterization of lymphoid neoplasms and the molecular analysis of genetic mechanisms involved in the development and progression of these tumors. The ultimate goal is to translate this knowledge into the clinical practice to improve the diagnosis of these diseases, define models to predict the evolution of the patients and determine identify potential targets for therapy. Elias Campo is co-director of the Chronic Lymphocytic Leukemia Genome Project in the International Cancer Genome Consortium and has participated in the Blueprint of Haematopoietic Epigenomes that is the European Contribution to the International Human Epigenome Consortium. These projects have elucidated the whole genome and epigenome alterations of chronic lymphocytic leukemia and other aggressive lymphomas that have changed the perspectives in the understanding of these diseases.
He has served as Secretary and President of the European Association for Haematopathology and currently is member of several Scientific Advisory Boards, Editorial Boards and Executive Committees of Scientific Societies and international working groups. He was appointed as member of the Editor Committee for the Classification of Hematopoietic Tumors of the World Health Organization in 2006. He is also member of the Real Academia de Medicina de Cataluña and corresponding member of the Reales Academias de Medicina del Principado de Asturias y de Zaragoza. He has received several awards including the National Research Award from the Generalitat of Catalonia and Jaime I of Clinical Medicine.