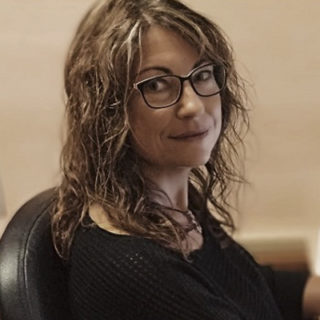 Gloria Palomar
Institut d'Investigació i Innovació Parc Taulí (I3PT)
Glòria Palomar holds a degree in Economics from the University of Barcelona, a Master's in Management of Non-profit organizations, also from the University of Barcelona and a Master's in Management of Healthcare companies from the Autonomous University of Barcelona.
Her professional life has been related to the healthcare area, initially in healthcare management positions and currently as Director of Management in the Parc Taulí Foundation, a position she has held for the last 18 years. She has experience in research and innovation management and has worked in the promotion of technological innovation and its value creation.
She is a member of several committees, work-groups and research networks: ITEMAS, REGIC, XISCAT, Work-group of foundations of research and technology of Coordinadora Catalana de Fundacions, Innovation group of Unió Catalana d'Hospitals, Innovation group in CataloniaBio Health Tech Cluster, and Scientific Advisory Committee of TicSalut.
She is also part of the group of ISCIII evaluators and participates as an assessor evaluator in competitive tendering of projects in several Autonomous Communities.
From January 2012 until 2016, she was REGIC President (Network of Biomedical Research Management Entities)
She works actively in ITEMAS network (2010-…) which is promoted by the ISCIII and nowadays she coordinates the work group in Innovations of Health Processes.
She has participated in various seminars and courses as speaker as well as  consultant  to implement innovation models in hospitals.
Glòria is founder of the company Better Care, SL and shareholder of the same. Better Care, SL was created in 2010 to commercialize a platform of biomedical signals monitoring.
https://www.linkedin.com/in/gloria-palomar-frias-7967832b/