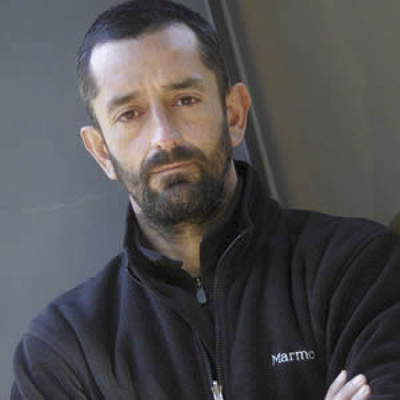 Cavadas, Pedro C.
Pedro C. Cavadas
Medical degree 1983-89 Valencia School of Medicine, Valencia, Spain
Specialist in Plastic Reconstructive Surgery. Residency program Hospital La Fe Valencia, Spain 1991-1995
Chief reconstructive surgeon Levante Trauma Center 1996-2006
Attendant reconstructive Surgeon Hospital Clinico Universitario Valencia 1998-2000
Attendant Reconstructive surgeon Hospital Universitario La Fe Valencia 2000-2002
Chief of Clinica Cavadas Reconstructive center. Hospital Manises. Valencia 2003-today
President of the Fundación Pedro Cavadas 2004-today
Member of the American Society for Reconstructive Microsurgery, American Academy of Orthopaedic Surgeons, American Association of Reconstructive Transplantation, American Society of Surgery of the Hand, American Society of Plastic Surgery, World Society of Reconstructive Microsurgery.